The lack of awareness in Americans about Immigration contributes to inaction from the US Congress
A new study published in the journal Science Advances suggests that informing the American public about the difficulty of legally immigrating to the United States can increase support for more open immigration policies.
The study, conducted by researchers at the University of North Carolina and the University of Missouri, found widespread lack of knowledge among the public about current legal immigration policies and the complicated process required to legally immigrate to the U.S. In a national survey, only 8% of respondents correctly knew that aunts and uncles of U.S. citizens are not eligible to apply for family-based green cards. On average, people could correctly guess visa wait times only 25% of the time, barely above random chance. This ignorance spanned demographic and political lines.
"The immigration process involves nearly 200 visa types across multiple government agencies, so it's extremely hard to navigate what options even exist," explained study author Dr. Alexander Kustov. "Average visa appointment wait times are over 8 months. And that's before the application processing, which takes over a year depending on the visa category."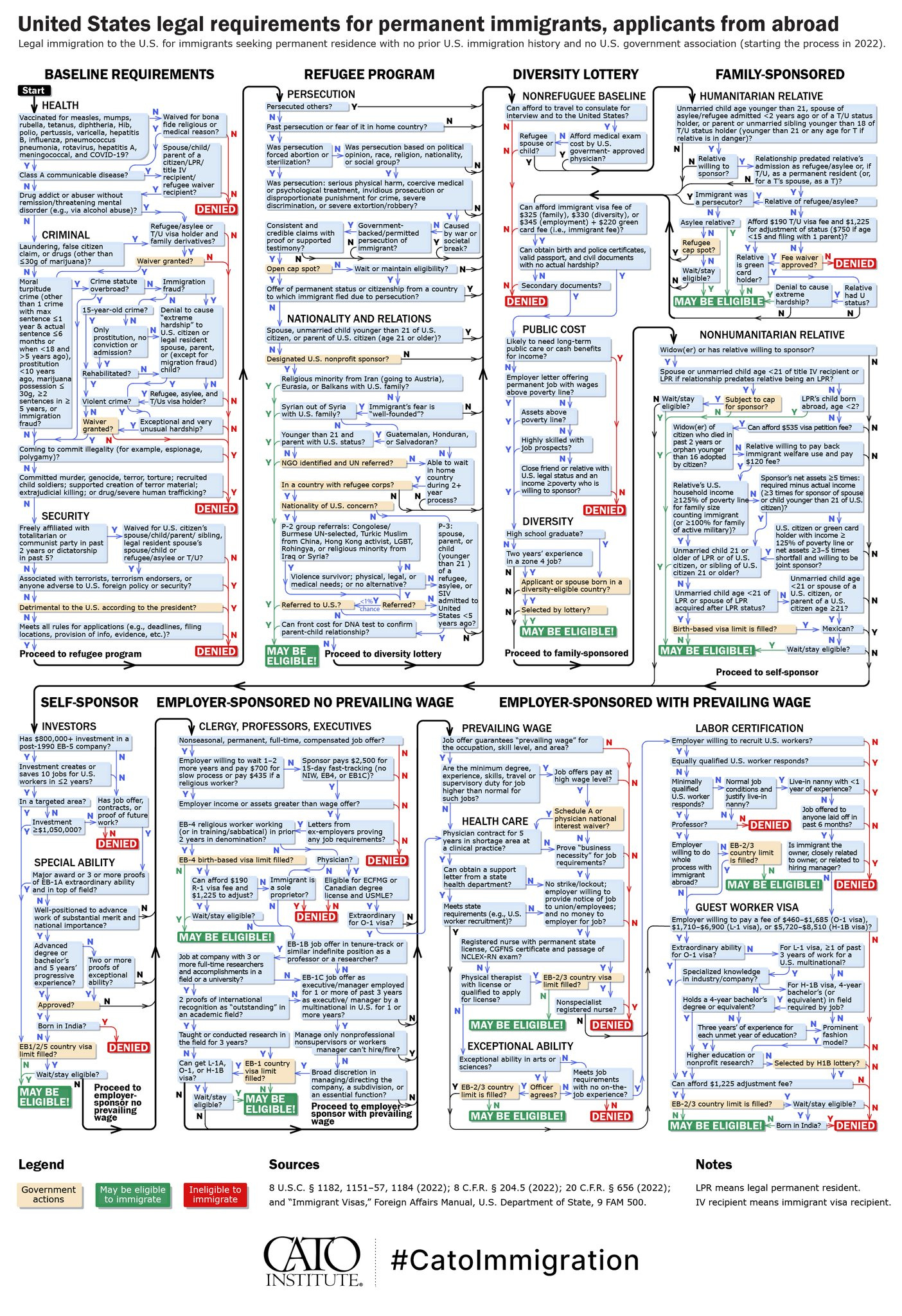 Employment-based visas face even longer obstacles, with annual caps of around 140,000 visas. Due to these limits, workers can wait decades to get green cards, especially if they are from high-demand countries with per-country visa limits.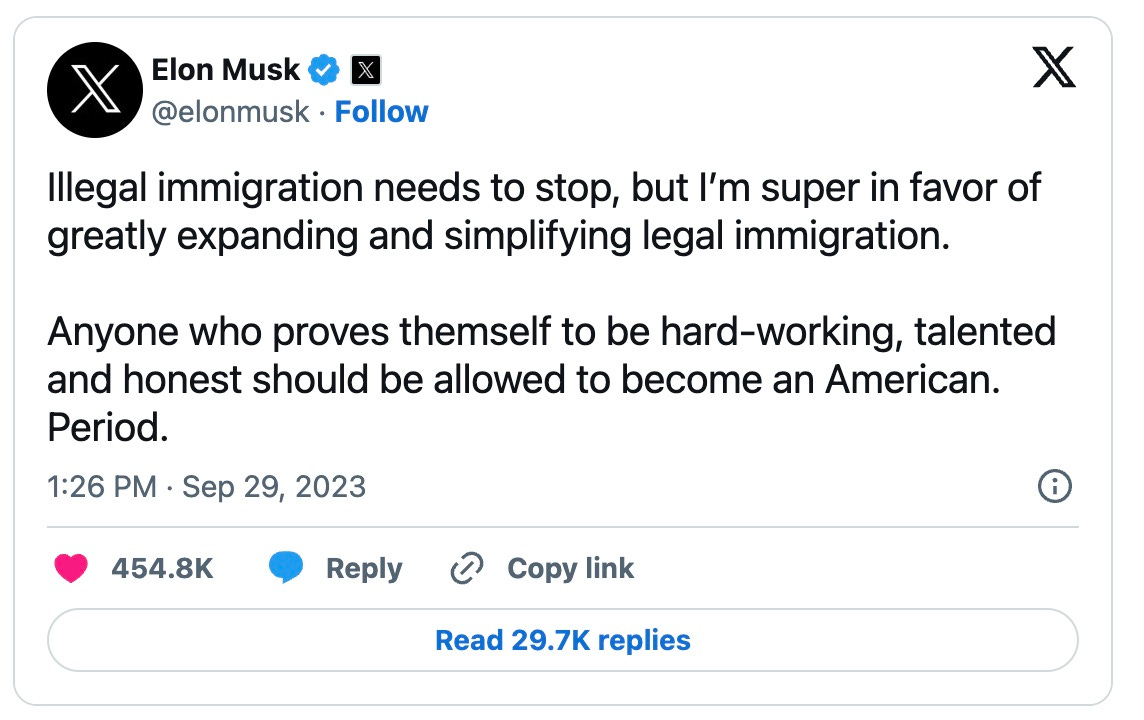 The study tested whether providing information about these immigration difficulties could change people's policy perspectives. One-third of a nationally representative survey sample were randomly exposed to factual narratives emphasizing the burdensome costs and delays in the legal immigration process. Another third learned about restrictive caps and backlogs.
The results showed that exposing people to information increased their belief that immigration is difficult by 28 percentage points. It also boosted support for increasing or easing legal immigration by 35 percentage points. The narrative treatments highlighting administrative burdens and numerical restrictions had similarly large effects across political ideologies.
"Our findings suggest that informing people about the complexity of the immigration system provides a new perspective that immigration is difficult," said Dr. Kustov. "This approach shows more promise for increasing immigration policy support than trying to directly counter people's existing concerns about immigrants."
The researchers caution that immigration attitudes tend to be stable long-term, so these effects may fade without repeated exposure. But they remain optimistic about the potential for shifting public opinion through accurate information about the legal immigration process, which most Americans are unfamiliar with.
"Given the widespread ignorance about immigration policies, even among politicians and policy experts, there is a lot of room for public education," added Kustov. "Learning that the current system is more restrictive than they realized could encourage many people to rethink their views."
Further research is needed on whether similar informational approaches could also increase support for undocumented immigrants or change perceptions in other countries. But for the contentious debate over immigration in the United States, this study provides hope that public perspectives are not set in stone when new relevant facts come to light.
Rohit Sharma is a Senior Journalist who has lived in Washington DC since 2007. He currently is a contributor to Dainik Bhaskar, the world's third largest newspaper by readership. His opinion pieces feature on News 9 and The Quint. He has been invited as guest on the BBC, NDTV, India Today, AajTak, Times Now, Republic, Zee news and others. His work has featured in six Indian Languages.